Life Style
A Guide To Amazon's Rapidly-Expanding 'Bosch' Universe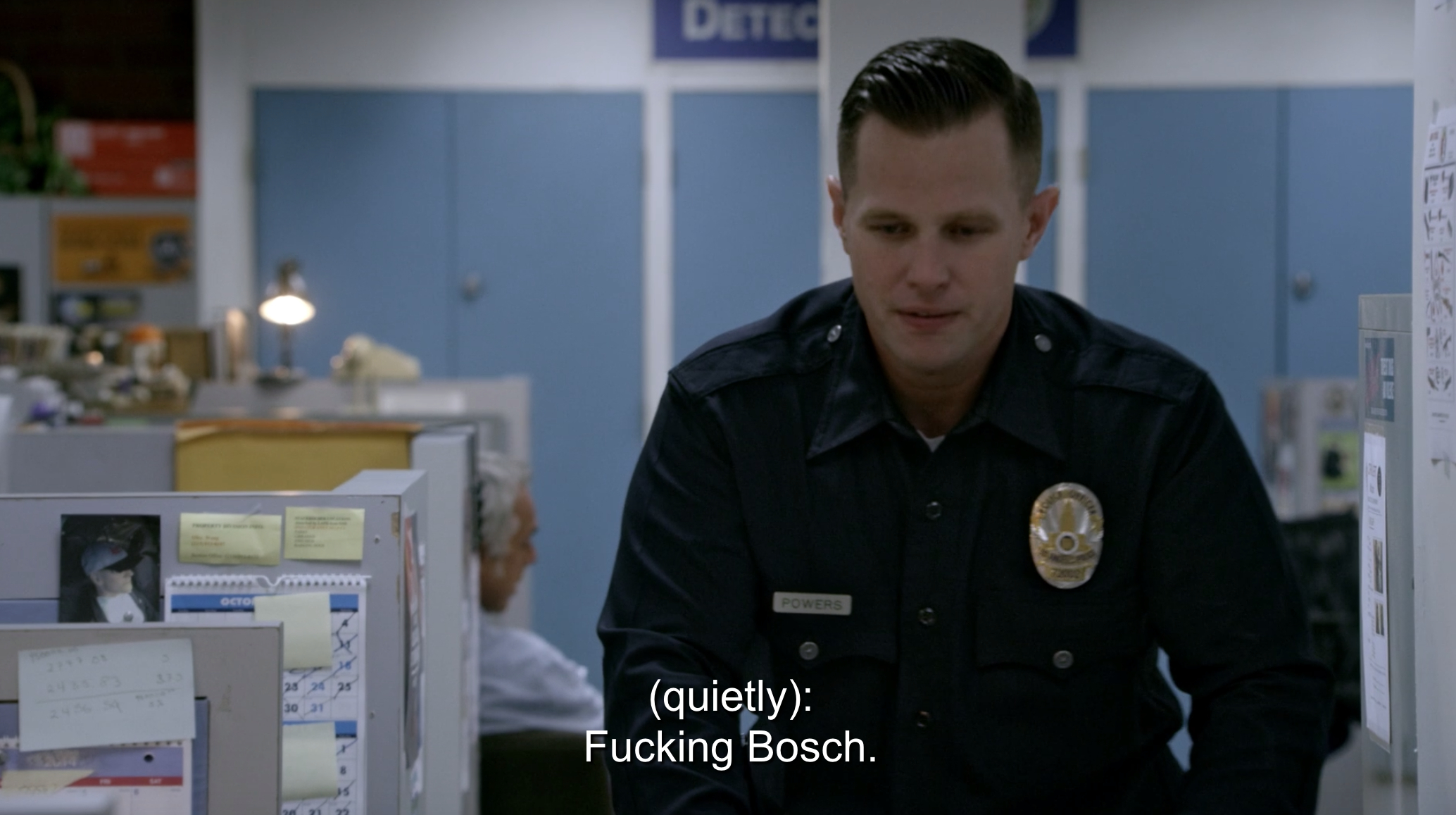 A Guide To Amazon's Rapidly-Expanding 'Bosch' Universe  
by: Hani Kamal El-Din
Why have one favorite show when you can have multiple shows that take place in the same universe? This is the current outlook, and it seems to be working pretty well for some. Next up, Bosch will be getting its own extended universe that your dad will love now that Blue Bloods is on its way out.
There's the original Bosch, which ran on Amazon Prime for seven seasons, based on the long-running series by Michael Connelly, but that isn't enough for you crime-loving folks. There's also Bosch: Legacy as the sequel series, which just wrapped up its second season in surprisingly emotional fashion, and now there are two more shows on the docket. It's almost as if the man loves to hear his name around him all the time.
Here is the current list of Bosch-inspired shows.
Bosch Legacy
The current spinoff, which runs on Amazon Freevee, features Titus Welliver as Harry Bosch, a retired LAPD detective who now works as a private investigator. Season two of the series just wrapped up, with a third already ordered. The series also stars Mimi Rogers and Madison Lintz.
Untitled Ballard Spinoff
Untitled Jerry Edgar Spinoff
Details are slim, but according to Variety, another spinoff focused on Jerry Edgar is in the works, with Jamie Hector set to reprise his role as the sharply-dressed homicide detective. Hector appeared in nearly 70 episodes of Bosch and Bosch: Legacy and over a dozen of Conelly's novels, so there has got to be some good show-worthy stuff in there. Here's the official synopsis:
A police drama following Harry Bosch's former partner, Detective Jerry Edgar, who is tapped for an undercover FBI mission in Little Haiti, Miami. In this glamorous city, he is forced to balance his new life with the gritty underbelly of the city, while being chased by his mysterious past.
You can catch Bosch: Legacy on Amazon Freevee.
.
For more news: Elrisala ، For social communication, follow us on Facebook .
Source of photos and information: Uproxx