Life Style
Adam Sandler Says 'The Chanukah Song' Was Originally Supposed To Be Sung By Someone You Might Not Expect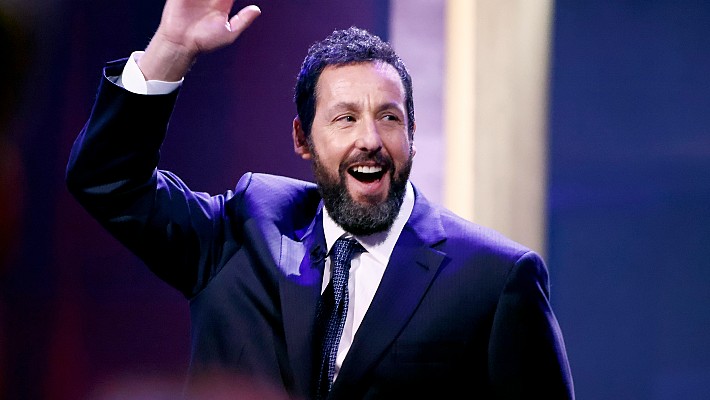 Adam Sandler Says 'The Chanukah Song' Was Originally Supposed To Be Sung By Someone You Might Not Expect  
by: Hani Kamal El-Din
If Mariah Carey is the Queen of Christmas (and she doesn't think she is), Adam Sandler is the King of Hanukkah. Back in 1994, while still on SNL, the latter debuted "The Chanukah Song," which he wrote due to the dearth of songs celebrating the Jewish festival during the holidays. It was an instant classic, one he's since updated, and it gave Sandler another holiday song after "The Thanksgiving Song," which he bowed two years prior. Thing is, Sandler almost wasn't the one who sang it.
Per Deadline, Sandler sat down for a chat with Access Hollywood, during which he reminisced about the episode in which it first aired. It was December 3, 1994, and the host was Roseanne Barr, with Green Day as musical guest. But Lorne Michaels and company thought about giving the song to another member of the Tribe.
"They were talking about Roseanne singing it, and she was nice enough to say 'No, let Adam do that, that's his, he wrote it, that's his song,'" he recalled.
"I'm happy to be a part of Hanukkah," he added. "That was a good time of life to be associated with the song and the holiday. Very proud of that."
You can watch the original SNL rendition of "The Chanukah Song" in the video above. You can watch his Access Hollywood chat below.
(Via Deadline)
.
For more news: Elrisala ، For social communication, follow us on Facebook .
Source of photos and information: Uproxx