Sports
Alexia Putellas misses the Classic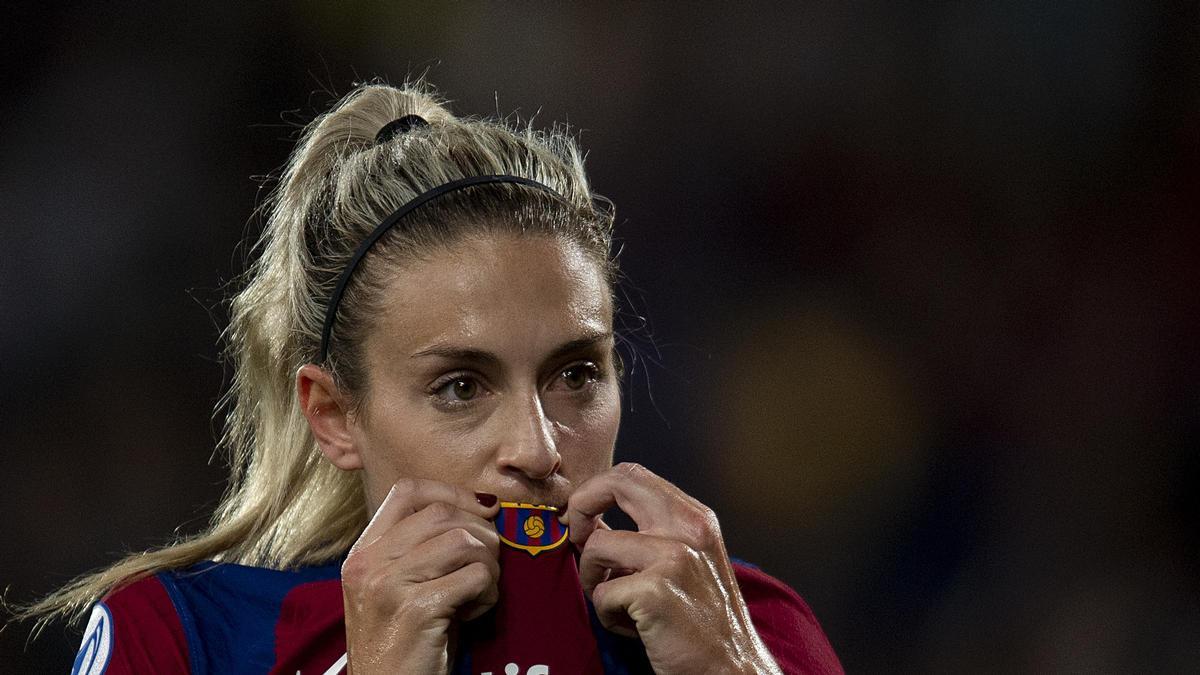 Alexia Putellas misses the Classic
 
by: Hani Kamal El-Din
The azulgranas Alexia Putellas and Irene Paredeswhose presence in the Barcelona-Real Madrid this Sunday (12:00h) was doubtful due to physical discomfort, will not finally be included in the squad for the match in the Lluís Companys Olympic Stadium.
Related news
Putellas, top scorer in the history of the Classic with eight goals, suffers discomfort in left knee, the same one in which he suffered a cruciate ligament injury last year. The Catalan was substituted during half-time of last Tuesday's Champions League match against Benfica. However, and as reported by the Barça club, it is ruled out that there is an injury to the joint.
Wallsfor its part, is in the process of recovery from tonsillitis for which he already lost the last duel in the Champions League. Both players trained outside the group in the days prior to the F League duel and, still without a set return date and pending their evolution, they will join the defenders Jana Fernández and Fridolina Rolfö, and the forward Bruna Vilamala, in the Barça infirmary on the casualty lists.
.
For more news: Elrisala ، For social communication, follow us on Facebook .
Source of photos and information: Elperiodico