Arabic news
An eighth relief plane from the Kuwaiti air bridge to Libya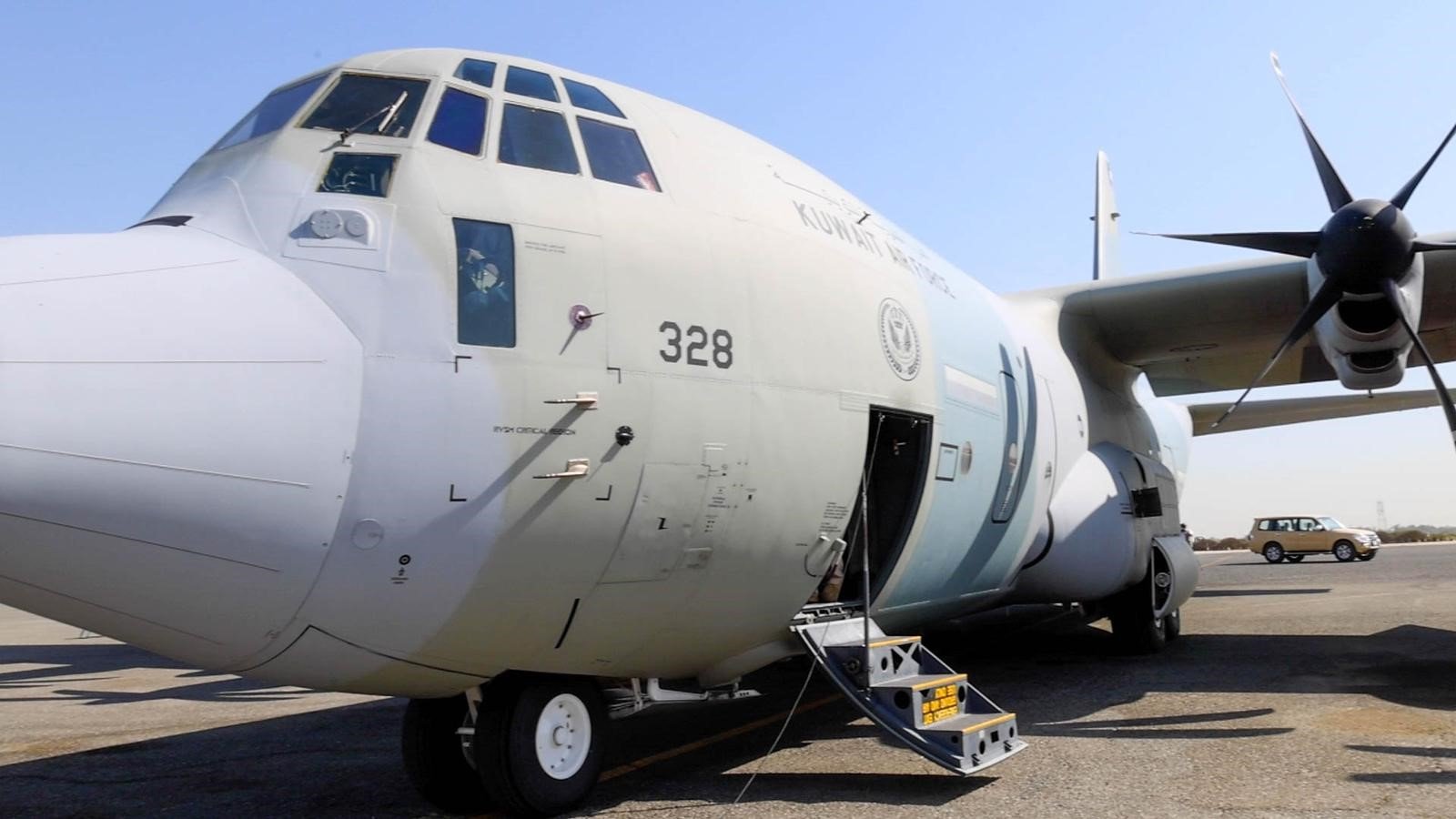 Gulf News
Agencies
This Thursday morning, the eighth relief plane took off from the Kuwaiti Air Bridge to relieve those affected by Hurricane (Daniel), carrying ten tons of various medical supplies, with support from the Al-Salam Society for Humanitarian and Charitable Works, cooperation with the International Islamic Charitable Organization, and coordination with the Kuwaiti Ministries of Health, Affairs, Defense, and Foreign Affairs.
The Kuwaiti Ambassador to Libya, Ziad Al-Mashaan, told Kuwait News Agency (KUNA) before the plane took off that this flight heading to Benina International Airport in the Libyan city of Benghazi comes as a continuation of the Kuwaiti relief air bridge flights that were established since the first hours of the humanitarian disaster.
Al-Mishaan added that this air bridge comes based on the high directives of the political leadership, the instructions of His Highness the Prime Minister, and the direct supervision of the Ministers of Defense and Foreign Affairs, in cooperation and coordination with the Kuwait Red Crescent Society and Kuwaiti charitable bodies and institutions, which are considered one of the important arms of Kuwaiti humanitarian work.