Egypt
Banking expert debunks rumors that Egypt plans to use polymer LE50 notes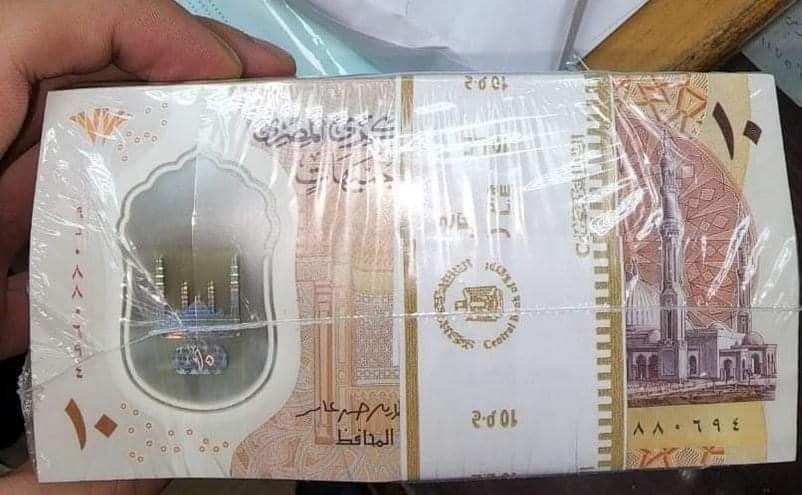 Cairo: Hani Kamal El-Din –
Banking expert Sahar al-Damaty has debunked rumors spread across Egyptian social media claiming that the state is planning to roll out a new 50-pound banknote made of polymer.
A source at the Central Bank of Egypt (CBE) confirmed that there are no plans to introduce an LE50 note made of polymer, pointing out that a widely-spread image claiming to be this note is fake.
During a telephone interview with the CBC satellite channel, Damaty noted that rumors on a variety of concerns in Egypt have been spreading rapidly.
Plastic benefits
Plastic money is characterized by flexibility, strength, and longevity, which reaches about three times the life of the current banknotes category, the CBE said back in 2022, in addition to being water-resistant, less affected by dust, and more resistant to pollution compared to paper currency.
As an added benefit, it is more difficult to counterfeit.
The CBE stressed that the circulation of the new plastic currency comes alongside its paper counterpart of the ten-pound denomination currently in circulation, and citizens can obtain the new plastic ten pounds through the network of branches of Egyptian banks that exceed 4,500 branches.
.
For more news: Elrisala ، For social communication, follow us on Facebook .
Source of data and images: egyptindependent