Economy
Brits warned of another tough winter ahead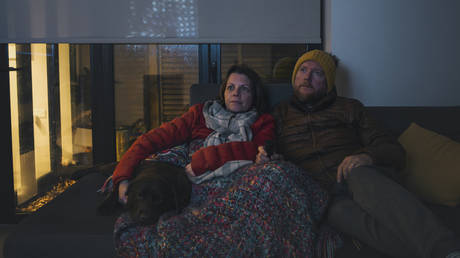 UK households can expect higher energy bills from January as the nation's regulator Ofgem will bring its price cap for ordinary consumers up to £1,931 ($2,395), according to the final forecast for the first quarter by consultancy Cornwall Insight.
This is an increase of 5% from the current price cap, which is set at £1,834 per year for a typical consumer, the consultancy said this week.
Prices are much lower than the peaks seen last year during the energy crisis in Western Europe, however, they remain well above historic levels.
The price cap will decline from the end of March 2024, Cornwall Insight writes, "although this remains subject to the ongoing volatility in the wholesale energy markets."
According to the consultancy, geopolitical concerns, including disruptions to the Finnish Balticconnector natural gas pipeline, the Israel-Hamas conflict and industrial action at gas production facilities in Australia, have all contributed to the higher energy unit prices.
"An unstable wholesale energy market, coupled with the UK's reliance on energy imports, makes it inevitable that energy bills will rise from current levels. This leaves households facing yet another winter with bills hundreds of pounds higher than pre-pandemic levels, and affordable fixed deals few and far between," said Craig Lowrey, Principal Consultant at Cornwall Insight.
.
For more news: Elrisala ، For social communication, follow us on Facebook .
Source of photos and information: RT