Sports
Djokovic arrives in Malaga for the 'Final 8' of the Davis Cup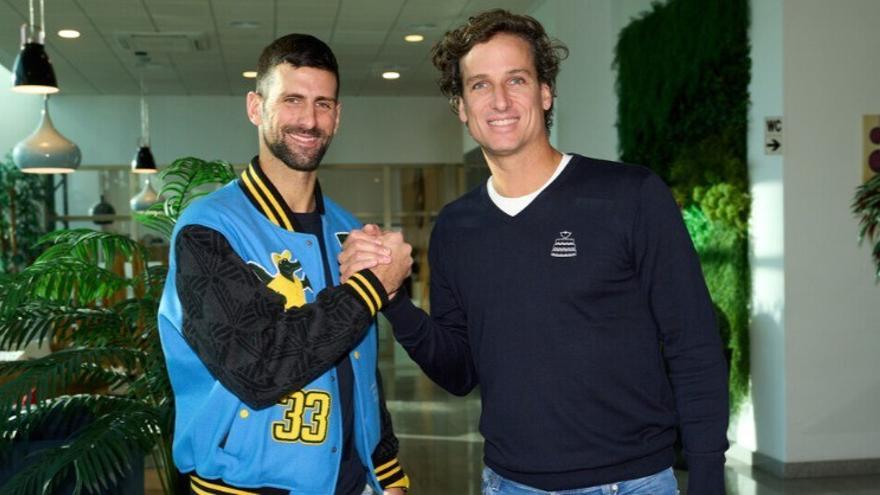 Djokovic arrives in Malaga for the 'Final 8' of the Davis Cup
 
by: Hani Kamal El-Din
The Serbian tennis player Novak Djokovicnumber one in the world and recently proclaimed 'master' in the ATP Finals, landed this Monday in Malaga to lead his country in Davis Cup 'Final 8' 2023, which is held at the Martín Carpena.
The 36-year-old Balkan was received by the tournament director of the Davis Cup Finals, Feliciano Lopezat Malaga airport on Monday afternoon, where he arrived from Turin after winning the ATP Finals title on Sunday night. Serbia debuts on Thursday against Great Britain.
Sinner, with Italy
Related news
His opponent in the Italian city, Jannik Sinner, He will also arrive in Malaga on Tuesday night ready to spearhead Italy's quest for glory in the knockout stage of the men's World Cup of Tennis.
The action begins at the José María Martín Carpena Sports Palace with the defending champion Canada facing Finland, debutant in the 'Final 8'. Czechia will face Australia in the second quarter-final match on Wednesday, before Italy plays the Netherlands on Thursday and Serbia plays Great Britain on the same day.
.
For more news: Elrisala ، For social communication, follow us on Facebook .
Source of photos and information: Elperiodico