Egypt
Earthquake recorded north of Marsa Matrouh, no casualties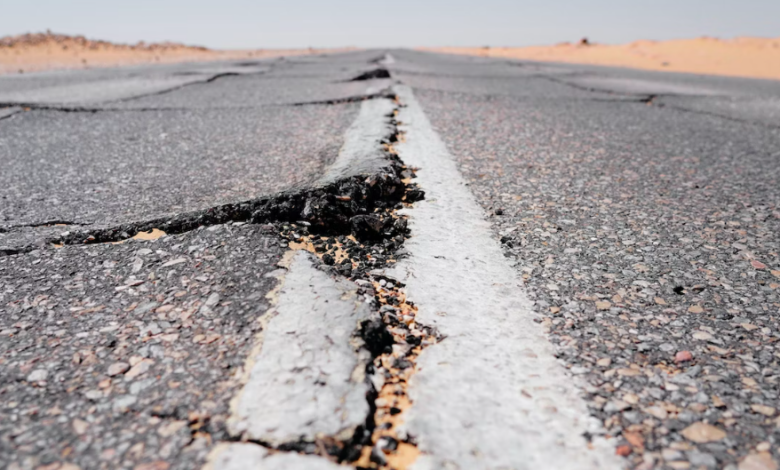 Cairo: Hani Kamal El-Din –
An earthquake was recorded Wednesday morning north of Marsa Matrouh Governorate, the National Research Institute of Astronomy and Geophysics (NRIAG) confirmed.
In a statement, the institute explained that the earthquake had a magnitude of 4.5 on the Richter scale and occurred 265 kilometers northwest of the governorate.
No losses of life or property was reported from the quake, the institute said.
.
For more news: Elrisala ، For social communication, follow us on Facebook .
Source of data and images: egyptindependent