Egypt
Egypt applies winter closing times for shops and restaurants Friday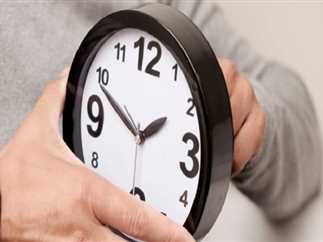 Cairo: Hani Kamal El-Din –
Winter closing times for shops and restaurants have been applied across Egypt starting Friday.
This comes in accordance with Ministerial Resolution #456 of 2020 issued by the Minister of Local Development, which regulates the opening and closing times of shops, public restaurants, cafes, workshops, craft businesses, and commercial malls.
Assistant Minister of Local Development Khaled Qassem said in a television interview on Thursday, shops and commercial malls will open daily from seven am to 10 pm during winter.
During the weekends and holidays, opening hours will be extended to 11 pm.
Workshops and craft shops located within residential areas will be open daily from eight am to six pm. These working hours do not apply to workshops located on public roads and gas stations.
"This schedule does not apply to grocery stores, supermarkets, and bakeries, as well as workshops located on roads, gas stations, and shoos that provide urgent services for citizens," Qassem said.
There has been confusion over the decision to apply the working hours of shops in winter, which takes effect on the last Friday of the month of September, and daylight saving time, which results in shifting the clock back sixty minutes and takes effect on the last Thursday of October.
Daylight savings to come to an end
Egypt will revert daylight saving time starting on October 26 at 23:59, with the clock shifting back by 60 minutes.
Egypt last shifted the clock 60 minutes forward on the last Friday of April 2023.
Daylight saving time returned to Egypt seven years after its cancellation, having been reapplied on the last Friday of April.
The system is based on moving the clock forward by 60 minutes, according to Cabinet data.
.
For more news: Elrisala ، For social communication, follow us on Facebook .
Source of data and images: egyptindependent