Egypt
Egypt deplores two terrorist attacks in Pakistan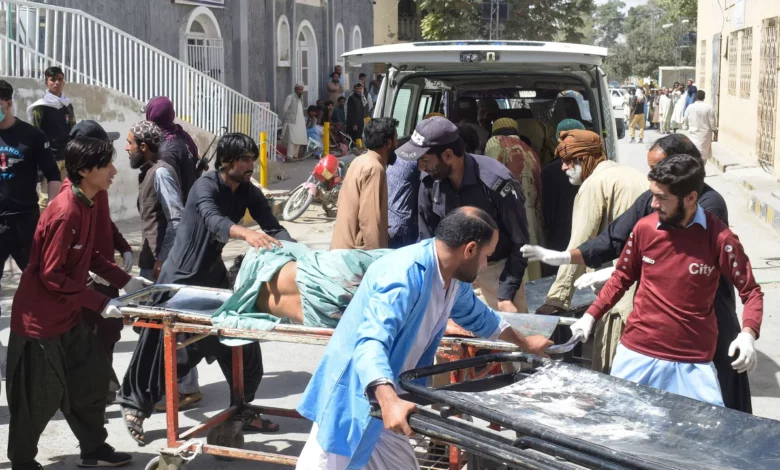 Cairo: Hani Kamal El-Din –
Egypt has condemned in the strongest terms a terrorist attack that hit Pakistan's southwestern province of Baluchistan, leaving several people dead and wounded, in addition to a bombing that took place near Peshawar city and killed dozens others.
Egypt reiterates its firm stance in rejection of all forms of violence, terrorism, and frightening citizens, the Foreign Ministry said in a statement on Friday.
It asserted Egypt's full solidarity with Pakistan in confronting such phenomena and offered its sincerest condolences to the government and people of Pakistan as well as the victims' families, wishing the injured a speedy recovery.
.
For more news: Elrisala ، For social communication, follow us on Facebook .
Source of data and images: egyptindependent