Egypt
Egypt, Iran foreign ministers meet in New York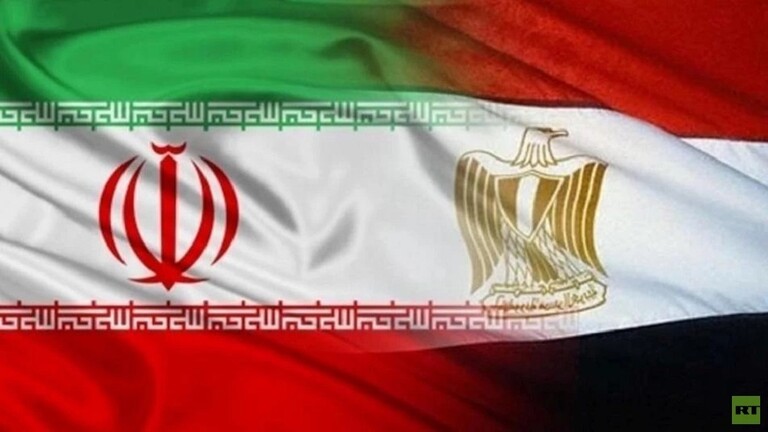 Cairo: Hani Kamal El-Din –
The meeting between the foreign ministers of Egypt and Iran the United Nations General Assembly in New York saw positive results, the Iranian news agency IRNA reported Iranian Foreign Ministry spokesperson Nasser Kanaani as saying.
Egyptian Foreign Minister Sameh Shoukry met with his Iranian counterpart Hussein Amir Abdollahian in New York, on Wednesday evening, on the sidelines of the United Nations General Assembly meetings, according to the Egyptian Foreign Ministry.
In response to a question by an IRNA correspondent in New York, Kanaani on Thursday described the meeting as a new development in relations between the two countries, and follows a positive trend in regional relations between Iran and its neighbors.
According to Kanaani, issues of concern for both countries were discussed during the meeting, which has opened a new horizon in relations and future ties between both nations.
.
For more news: Elrisala ، For social communication, follow us on Facebook .
Source of data and images: egyptindependent