Egypt
EgyptAir passes EASA inspection for 18th year in a row, receives accreditation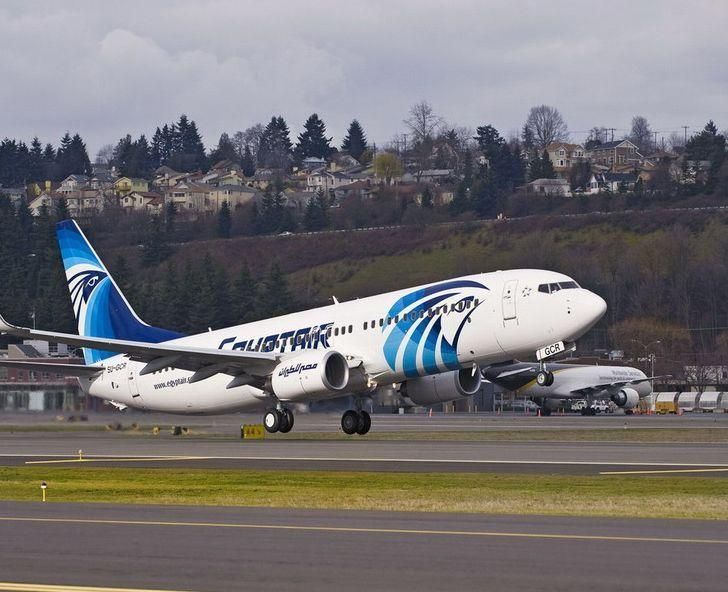 Cairo: Hani Kamal El-Din –
The EgyptAir Maintenance and Technical Works Company passed the European Aviation Safety Agency (EASA) inspection for the eighteenth year in a row.
The company was granted the EASA accreditation, placing it among the ranks of high-level aircraft maintenance companies and confirming its high level of technical and customer service quality.
The inspection was divided into two parts.
The first relates to an amendment to European legislation issued in 2022. The EASA asked aircraft maintenance and overhaul companies to comply with it until the end of 2024.
EgyptAir updated the quality and safety system and successfully passed this review, confirming that the company's work procedures conform with the latest updates to the European legislation, one full year before the deadline.
The second part included the inspection of hangars #8000 and #7000, in addition to the workshops for overhauling mechanical units, devices, and aircraft engines.
Some workers were also tested, each in their own field, to ensure familiarity with the technical aspects and their assigned work.

.
For more news: Elrisala ، For social communication, follow us on Facebook .
Source of data and images: egyptindependent