Sports
Full video | Camp Nou: complaints of "exploitation" in the works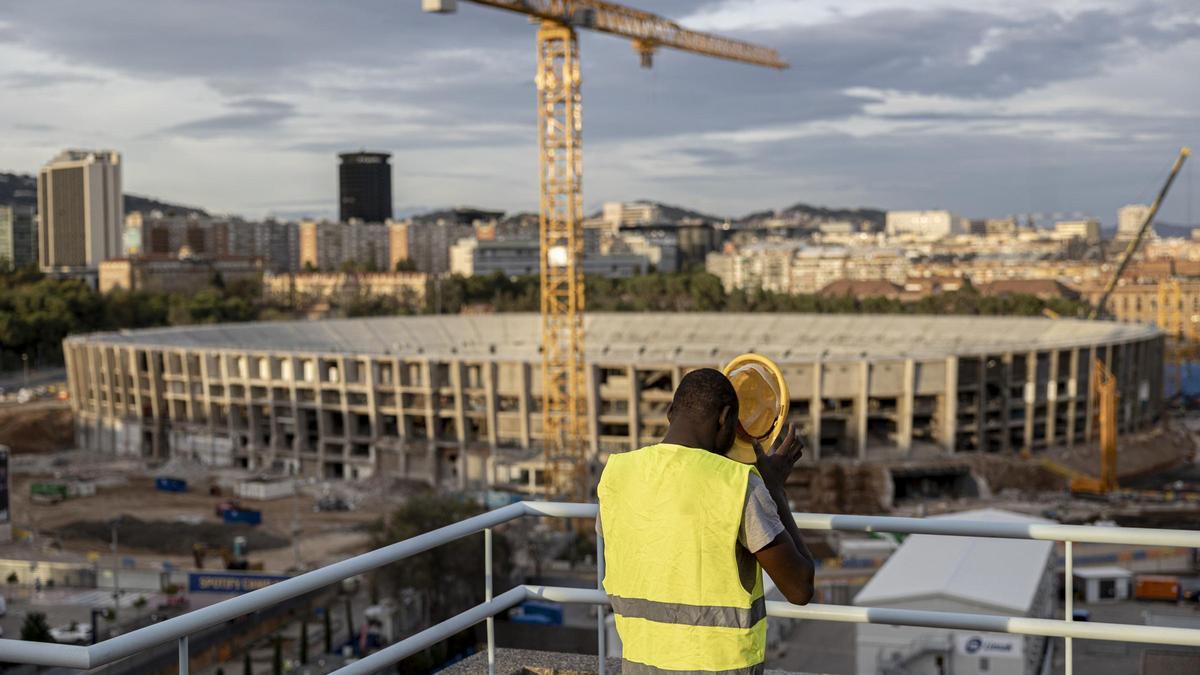 Full video | Camp Nou: complaints of "exploitation" in the works
 
by: Hani Kamal El-Din
EL PERIÓDICO has been investigating for five months how work is done on one of the largest civil works in Catalonia. Days of more than 10 hours a day carrying rune or dismantling heavy metals from two meters high, under the heat of a sweltering summer or a particularly torrid autumn, from Monday to Saturday and getting paid for all of it just over 1,000 euros per month. These are the conditions in which some of the workers who are making possible the Camp Nou remodeling for the Barcelona Football Club.
Since June, this newspaper has interviewed dozens of workers, employees in subcontractors who are carrying the bulk of the work in the stadium. And accompanied during those five months to five workers to find out what their day to day life is like. Destroyed after the day, sending a large part of their salary to their countries of origin, afraid to report their situation in case they are fired, "exploited", as they define themselves.
.
For more news: Elrisala ، For social communication, follow us on Facebook .
Source of photos and information: Elperiodico