Life Style
How Long Have Suki Waterhouse And Robert Pattinson Been Dating?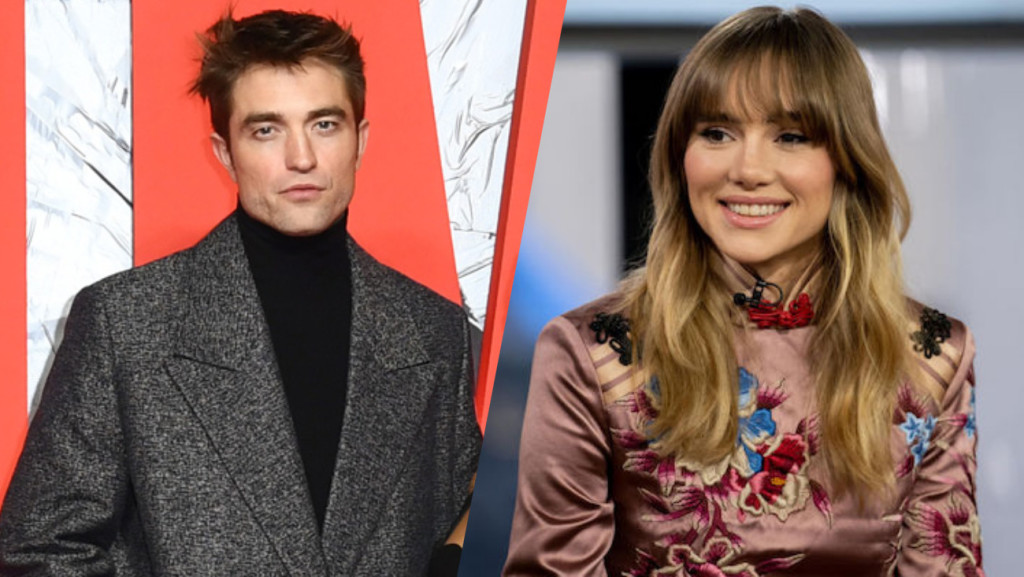 How Long Have Suki Waterhouse And Robert Pattinson Been Dating?  
by: Hani Kamal El-Din
Singer and Daisy Jones & The Six actress Suki Waterhouse just confirmed she's pregnant: At the Corona Capital Festival in Mexico yesterday (November 19), she gestured to her stomach and said, "I'm extra sparkly today because I thought it might distract you from something else that's going on." This comes after paparazzi photos from earlier this month first sparked pregnancy rumors. Waterhouse has been romantically linked with Twilight star Robert Pattinson for years now.
How Long Have Suki Waterhouse And Robert Pattinson Been Dating?
The two were first linked in July 2018, when the two were spotted kissing in London after seeing Mamma Mia! Here We Go Again in theaters before going to the SoHo House in Notting Hill for drinks, People notes. At the time, a source told Us Weekly that the two "have been dating for months."
Pattinson first publicly acknowledged the relationship in an April 2019 interview with Elle. He was reluctant to discuss it but did say, "If you let people in, it devalues what love is. If a stranger on the street asked you about your relationship, you'd think it extremely rude. If you put up a wall, it ends up better. I can't understand how someone can walk down the street holding hands, and it's the same as when I do it and a hundred people are taking your photo. The line between when you're performing and when you're not will eventually get washed away and you'll go completely mad."
In an interview with The Sunday Times this February (as CNN reports), Waterhouse said of her and Pattinson's relationship, "I'm shocked that I'm so happy with someone for nearly five years. […] I'm always incredibly excited when I see his name pop up [on my phone] or even a text, and I think he feels the same about me. We've always got so much to say, and I find him hilarious."
.
For more news: Elrisala ، For social communication, follow us on Facebook .
Source of photos and information: Uproxx