Female
How to get Naturally Plump Lips in Minutes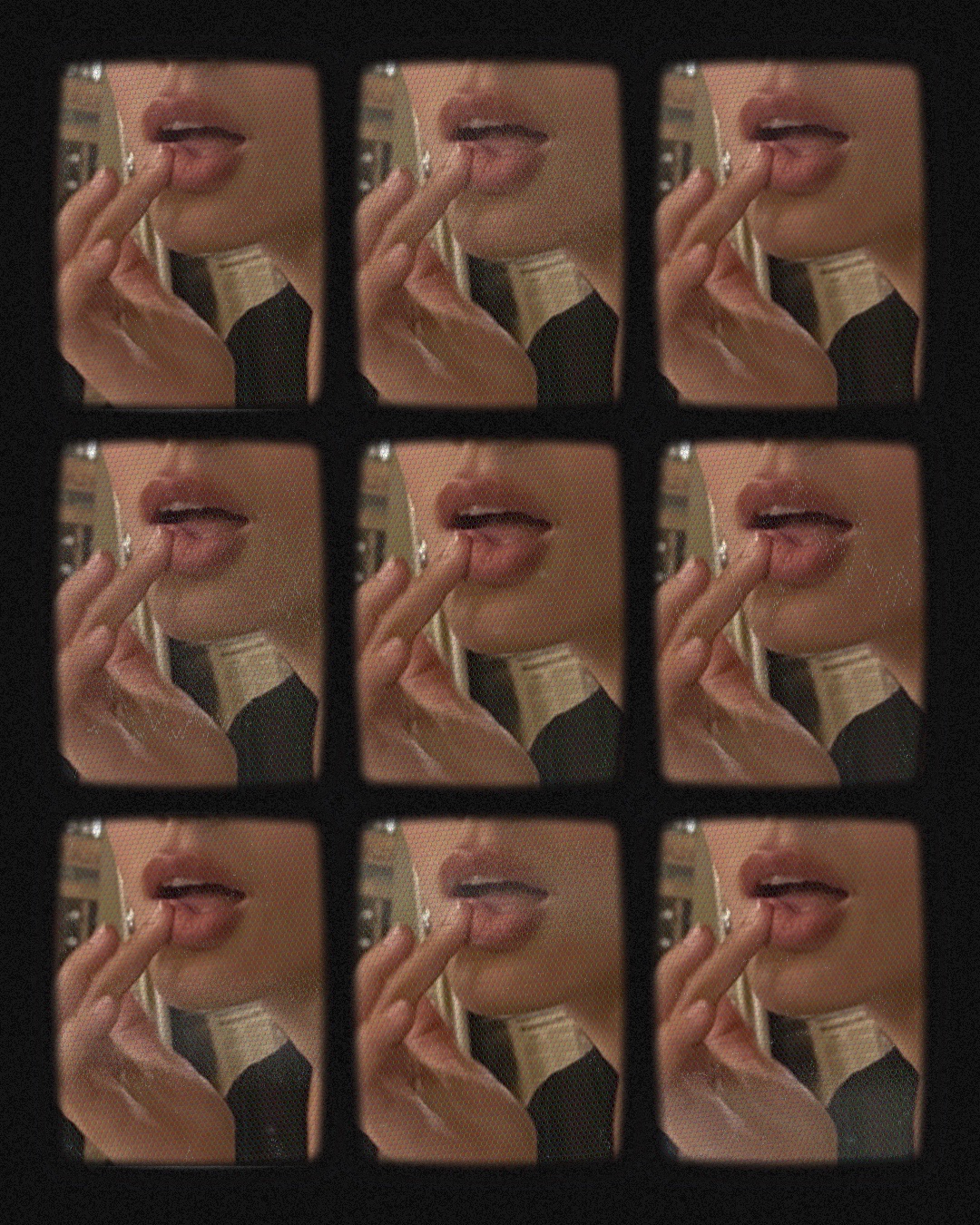 A way to get a fuller, plumper, juicier pout without the needles? That also smoothes out lip lines? Okay, we're listening. 
"Movement and circulation is key in all areas of our bodies for a youthful appearance—and that includes our lips," says Andrea Carlisle Rodriguez, a celebrity stretch, lymphatic drainage, and buccal face massage specialist who works with the likes of Ashley Graham and FKA Twigs. 
Here, she shares with us her "easy do-it-yourself technique" to naturally plump lips and smooth out lip and mouth lines.
"As long as you keep your lips moving daily with the steps below, you can achieve the look of lip filler without having to spend the money and go through the process," Andrea says. 
Ready to try it? 
.
For more news: Elrisala ، For social communication, follow us on Facebook .
Source for images and information: poosh