Celebrity
How to Work Smarter, Not Harder for Your Body, According to Jennifer Aniston's Trainer Dani Coleman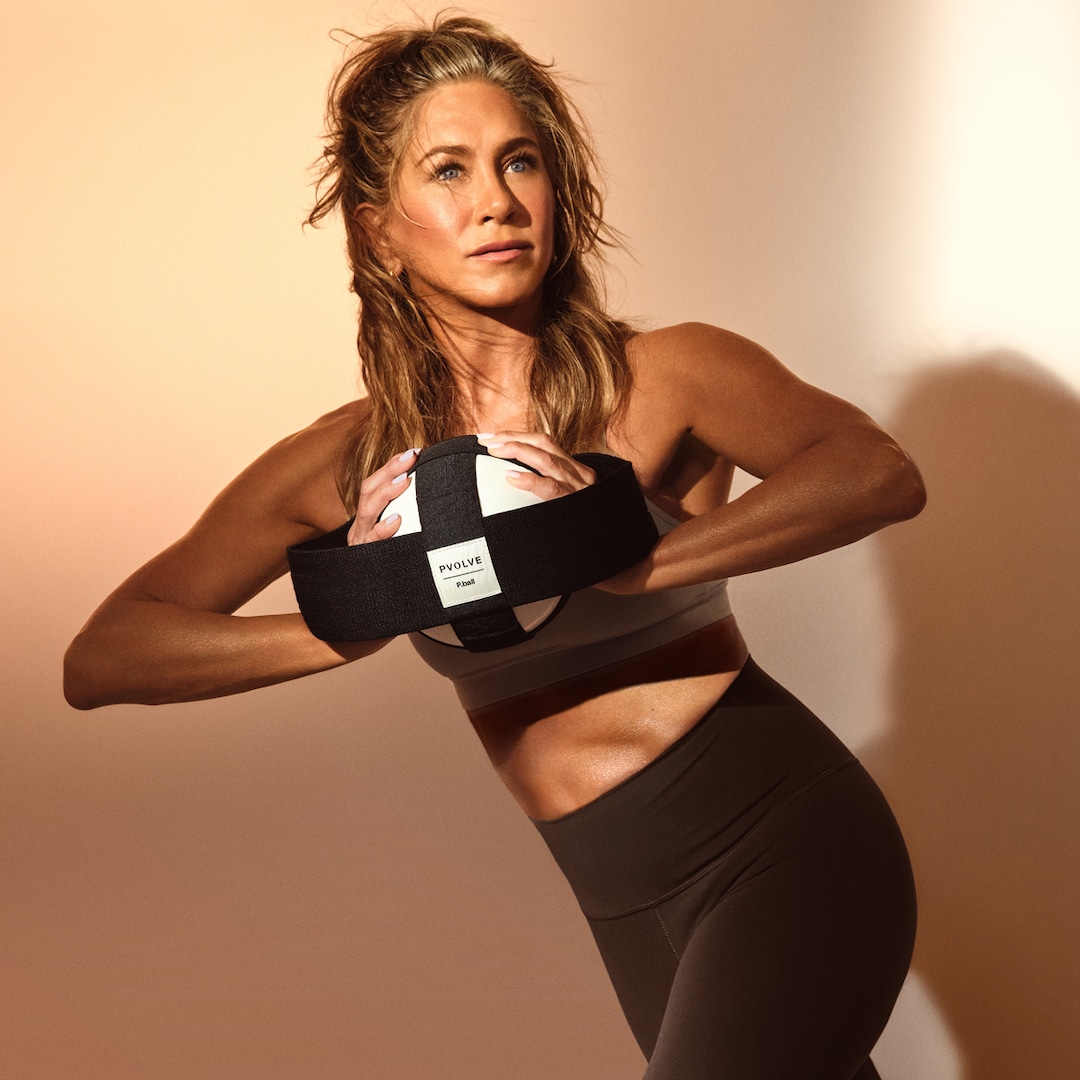 How to Work Smarter, Not Harder for Your Body, According to Jennifer Aniston's Trainer Dani Coleman  
The one where exercise doesn't have to be a pain.
Jennifer Aniston's trainer Dani Coleman recently revealed the approach she and the Friends star tap into when it's time to break a sweat.
"The biggest tip I can give is to start small," the fitness instructor told E! News in an exclusive interview. "When people think about working out, they make these grandiose goals. Fight those old-school notions that you have to break your body to get a good workout."
As the health expert put it, "We really believe in working smarter, not harder for your body."
Dani—who is the Director of Training at Pvolve and uses their method of low-impact, high-resistance workouts—noted that although Jen loves a challenging work out, she also knows her limits.
"With any client, whether it be Jen or anyone that I work with, I always come in with a game plan that's specific to their body's needs," Dani explained. "Jen likes a nice balance of our Sculpt and Burn format, which is using strengthening blocks with cardio bursts in-between."
She continued, "One of the beautiful things about functional fitness is, because it mimics how your body moves in everyday life, your body will feel energized."
.
For more news: Elrisala ، For social communication, follow us on Facebook .
Source of photos and information: Eonline