Celebrity
J Balvin Reveals What Happened at Dinner With Britney Spears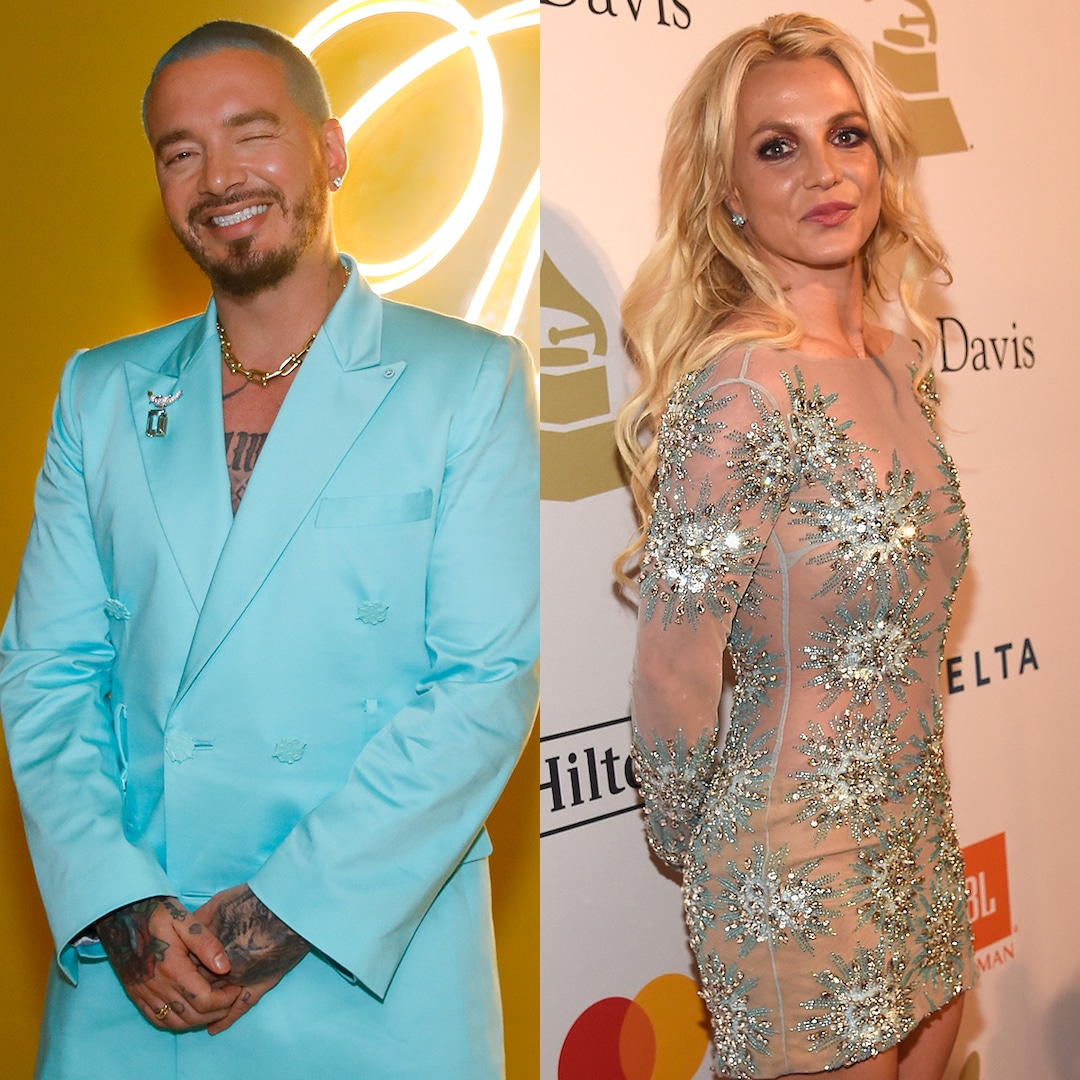 J Balvin Reveals What Happened at Dinner With Britney Spears  
Everyone was saying gimme more details after seeing J Balvin, Maluma and Britney Spears get together for dinner.
And now, J Balvin is serving up just that.
"We told her how proud we are about her," the Colombian singer exclusively revealed to E! News' Keltie Knight of his and Maluma's time with the pop singer back in October. "You know, like she's part of us, and we were in love with her. No matter what position you are in music you gotta give respect for what they have done."
And he must confess, the 41-year-old is thriving: "I saw her in really good spirit."
Next, could we see them in the recording studio together? As the 38-year-old said, "Absolutely yes."
Back in early October, Britney and Maluma both shared images from the trio's time together. 
"HOLY S–T it just hit me," Britney captioned a selfie of them together "I can't believe I met these 2 !!! Holy smokes."
.
For more news: Elrisala ، For social communication, follow us on Facebook .
Source of photos and information: Eonline