Arabic news
Kuwait demands a response to the Israeli attacks in the Gaza Strip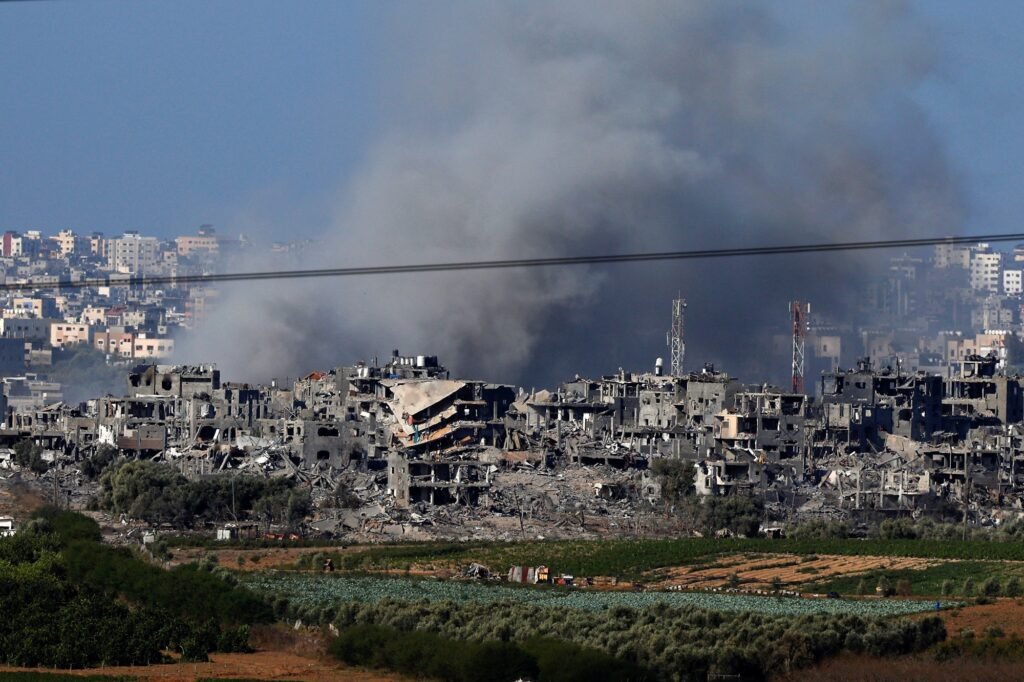 Kuwait demands a response to the Israeli attacks in the Gaza Strip
 
Gulf News
The State of Kuwait expressed its strong condemnation and denunciation of the heinous massacre committed by the Israeli occupation forces in one of the Al-Fakhoura schools affiliated with the United Nations Relief and Works Agency for Palestine Refugees (UNRWA), which is located in the Jabalia camp in the northern Gaza Strip. This brutal attack resulted in a number of innocent victims, including women and children, according to Kuwait News Agency KUNA.
The Kuwaiti Ministry of Foreign Affairs issued a statement on Saturday evening, in which it affirmed Kuwait's categorical rejection of the systematic targeting of defenseless civilians in the Gaza Strip, while renewing its call for an immediate halt to such attacks and stressing the necessity of ensuring the protection of civilians. Kuwait called on the international community to intervene immediately to protect the Palestinian people and ensure their safety, stressing the need to activate international accountability mechanisms to limit these violations.
In a related context, Kuwait denounced the ongoing violations committed by Israel, stressing that they contradict international humanitarian law and international legitimacy resolutions. Kuwait called on these violations to be seriously addressed, demanding the need to stand up to the aggressive and systematic practices that target innocent people in Gaza.
It should be noted that Kuwait remains committed to supporting the brotherly Palestinian people and strengthening international efforts to achieve peace in the region.
For more: Follow Khaleejoon News. For social media, follow us on Gulf people
.
For more news: Elrisala ، For social communication, follow us on Facebook .
Source of photos and information: khaligyoun