Sports
María José García, world bodybuilding runner-up: "Personal growth alone is worth it"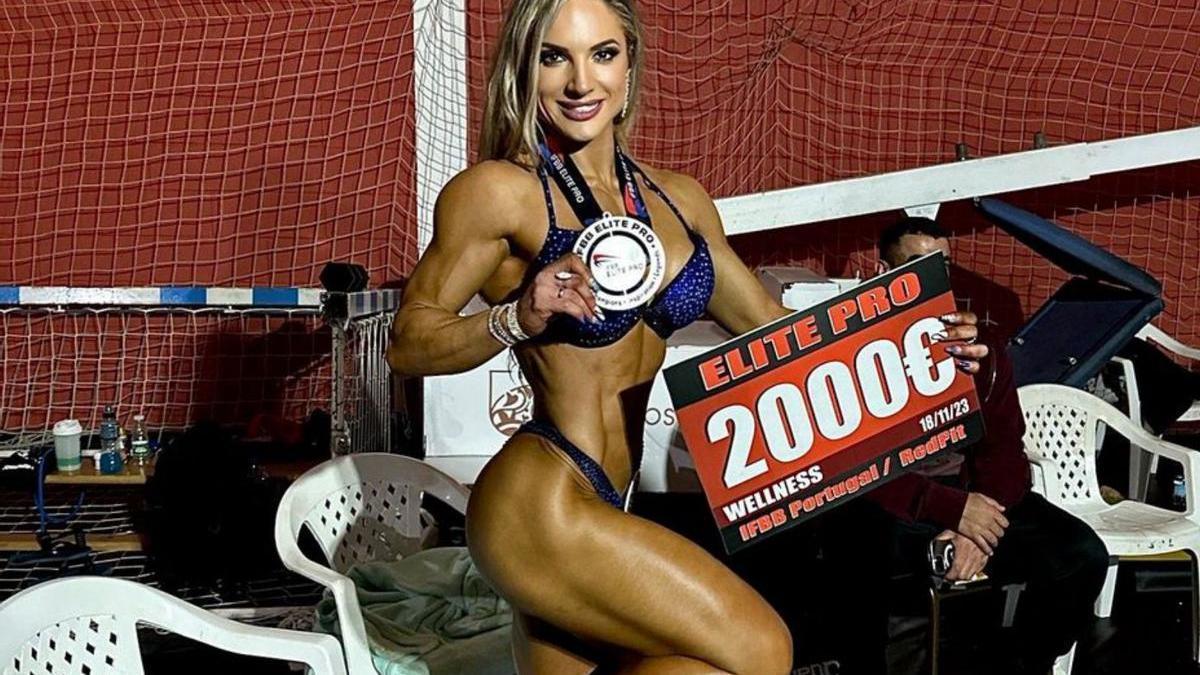 María José García, world bodybuilding runner-up: "Personal growth alone is worth it"
 
by: Hani Kamal El-Din
When Maria Jose Garcia He got his professional bodybuilder's license, believed that he had already achieved everything in the sport and that "his body couldn't do any more." But she was wrong. Last Saturday, this woman from Oviedo, who combines body-building with the teaching and nutritionit was proclaimed runner-up in the world in Braga (Portugal)). She did it in a competition organized by the IFBB (the classic bodybuilding federation), in which she was the second best in the world in the category. Wellnessintended for women with an athletic physique who show more body mass in their lower body.
While still assimilating success, García highlights the difficulty of facing female bodybuilders African and Brazilian. "There is a genetic component and seeing the bodies of my rivals I thought I would have no choice," she admits. And he explains all the sacrifice behind that money: "People think that this is four strongmen lifting weights and that's not the case, most of us are very prepared people who give up many things to compete." She was accompanied to Portugal by her husband, also a bodybuilder. Omar Quintana who finished second and third in two amateur category events.
Related news
But, despite putting the name of Asturias and Spain on the bodybuilding map (she was the only Spaniard in the final in the professional category), García does not live from it. He got 2,000 euros for being runner-up in the world and regrets that women are poorly paid in the discipline. Furthermore, due to work reasons she was only able to attend two international competitions this year. After returning from Portugal on Sunday, this Monday she was teaching at the public school where she works and, in the afternoon, at her nutrition clinic. A daily sacrifice that she will continue to make while waiting to know the dates of the next season: "The personal growth alone is worth it. Any day-to-day problem seems little to you".
On the other hand, Carmela Fernández, also from Oviedo, was runner-up in the bodybuilding World Cup that took place on Sunday in Malaga.
.
For more news: Elrisala ، For social communication, follow us on Facebook .
Source of photos and information: Elperiodico