Technology
New Electric Volkswagen: Details of the Upcoming Crossover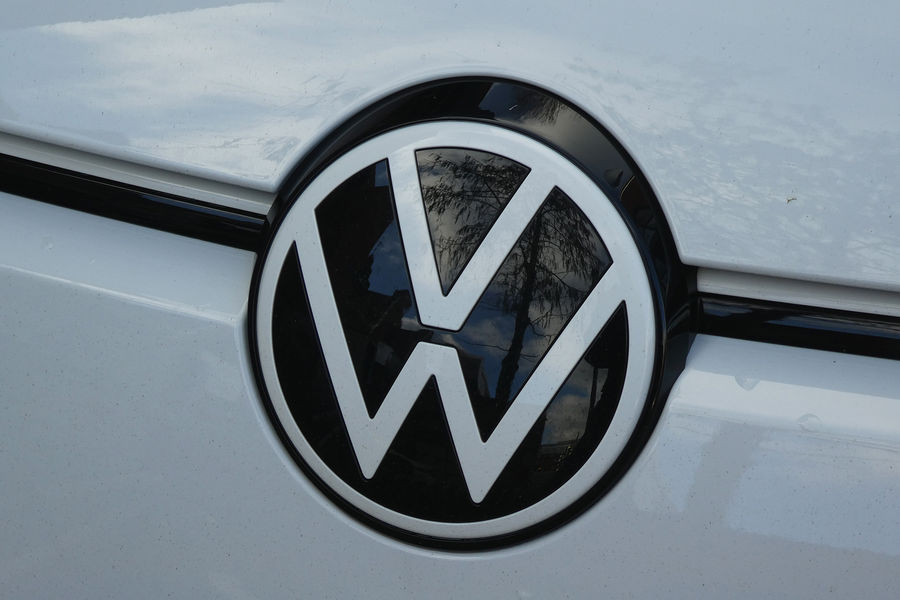 New Electric Volkswagen: Details of the Upcoming Crossover   
In 2026, Volkswagen plans to commence the production of a new compact crossover. The model's name is currently kept secret. The production of this new vehicle will take place at Volkswagen's plant in the German city of Wolfsburg. It is set to be an A-class electric vehicle based on the Scalable Systems Platform (SSP). The cost of the crossover is expected to be under $22,000. Additionally, in 2028, the same facility plans to launch the production of the electric Volkswagen Golf model.
On a different note, on September 27, computer systems at four Volkswagen plants in Germany experienced a malfunction. The plants resumed operations the following day, and the reasons for the disruptions remain unknown.
Furthermore, Volkswagen has introduced the third-generation Tiguan crossover. The engine lineup includes turbocharged diesel and gasoline engines, as well as hybrid powertrains.
For more news: Elrisala ، For social communication, follow us on Facebook .