Technology
New scam: beware of this email that impersonates the identity of a well-known organization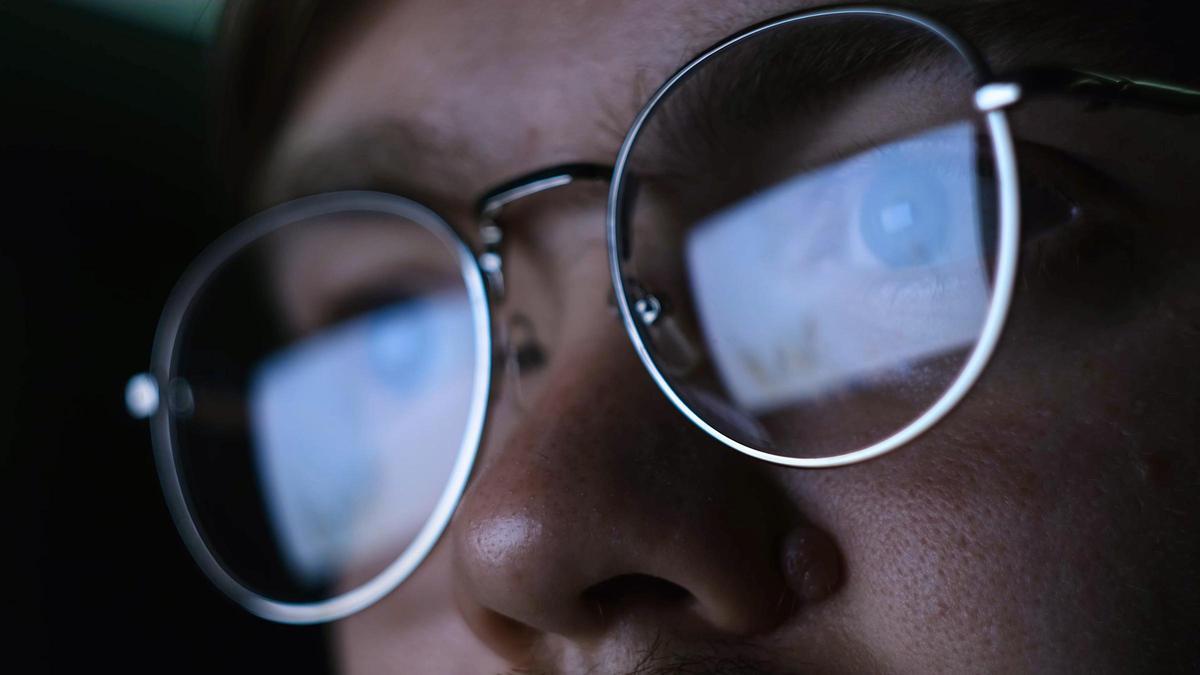 The Organization of consumers and users (OCU) warns that its name and image are being used again in a 'phishing' campaign.
Through an email with the sender 'OCU por La Abuela Me Conseja', the attackers send a malicious communication with the matter "Choose your free gift!", which reports on an alleged exclusive offer for new members with a welcome gift.
The cyber scam It is taken care of down to the smallest detail, since it has an infographic that is similar to that of the organization.
The entity reported this Friday that "there was no no security flaw" for his part and that "the attackers have not accessed at any time" his computer system. In this way, the scam is limited to impersonating your identity, warn on your website.
Related news
The OCU has brought the case to the attention of the relevant authorities (INCIBE and State Security Corps and Forces), for their information and so that, where appropriate, they can adopt the appropriate measures.
In addition, it advises distrusting any communication that requests sensitive information and launches a series of recommendations.
Advice from the OCU in the face of this scam
Do not open messages from unknown users or that have not been requested by the recipient, "proceeding directly to their elimination".
You don't have to answer either.. "In no case," she points out. The organization also calls for "caution when follow links and download attached fileseven if they are from known contacts".
.
For more news: Elrisala ، For social communication, follow us on Facebook .
Source of data and images: elperiodico