Celebrity
Olympian Tara Lipinski Reflects on "Isolating" Journey With Pregnancy Loss, IVF Before Welcoming Daughter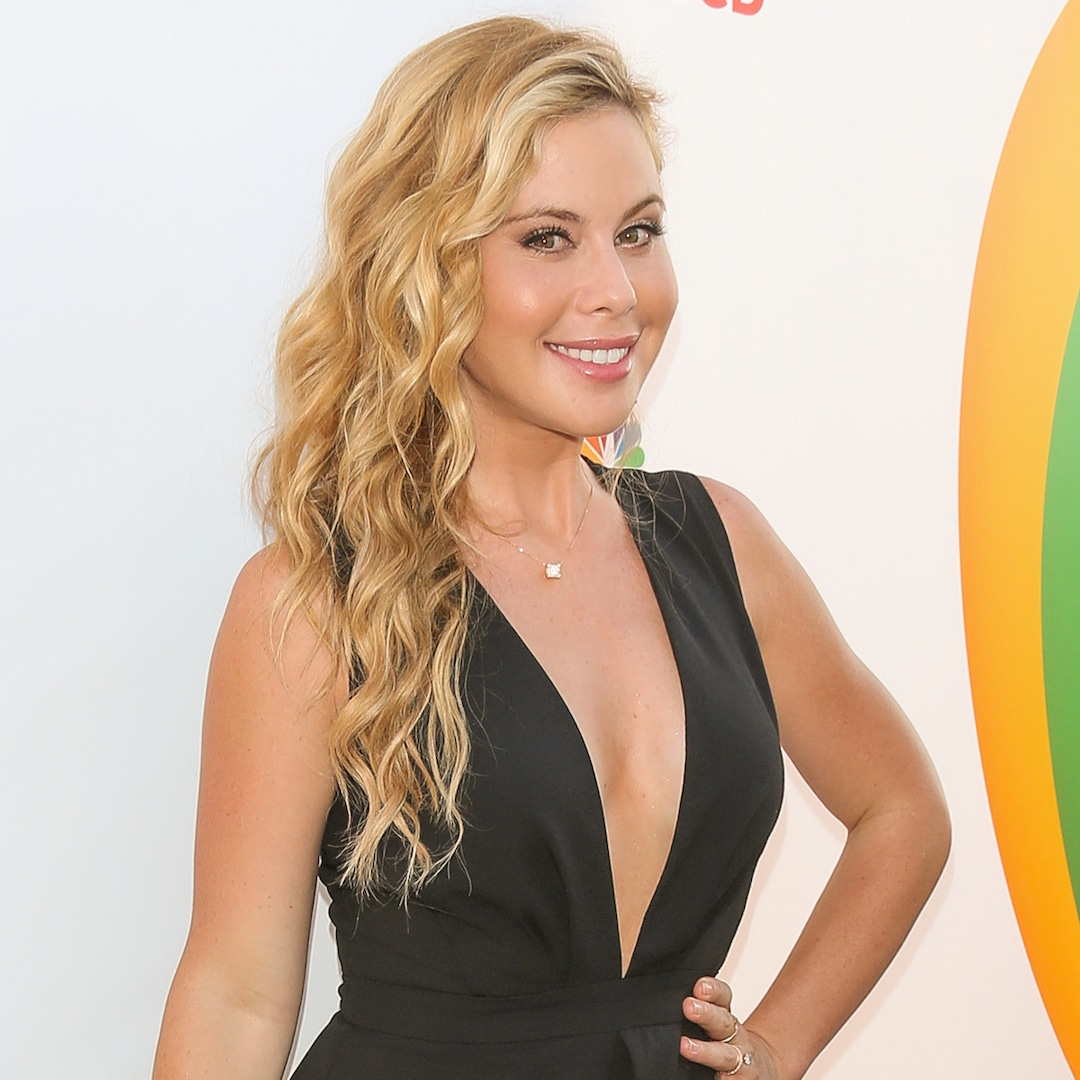 Olympian Tara Lipinski Reflects on "Isolating" Journey With Pregnancy Loss, IVF Before Welcoming Daughter  
Tara Lipinski is gliding through the early months of motherhood.
After all, the Olympic gold medalist and husband Todd Kapostasy are basking in life with their newborn daughter, Georgie, whom they welcomed via surrogate in October. But it's an experience Tara admitted they weren't sure they would ever have. 
"We went through a long, five-year journey and it was so difficult as I experienced so much pregnancy loss along the way," she shared on the Nov. 20 episode of The Jennifer Hudson Show. "Going through IVF and trying to get back more embryos to try pregnancy again. It really was like this mystery that never ended."
But after enduring this "long road," Tara is savoring every moment with her baby girl. "She's so precious, I can't believe it," she added. "It's shocking. Every day, I wake up to this surreal feeling that it's actually happened."
In fact, it was that difficult road to parenthood that inspired her and Todd's podcast, Unexpecting.
.
For more news: Elrisala ، For social communication, follow us on Facebook .
Source of photos and information: Eonline