Egypt
PM: State made unprecedented achievements over more than 9 years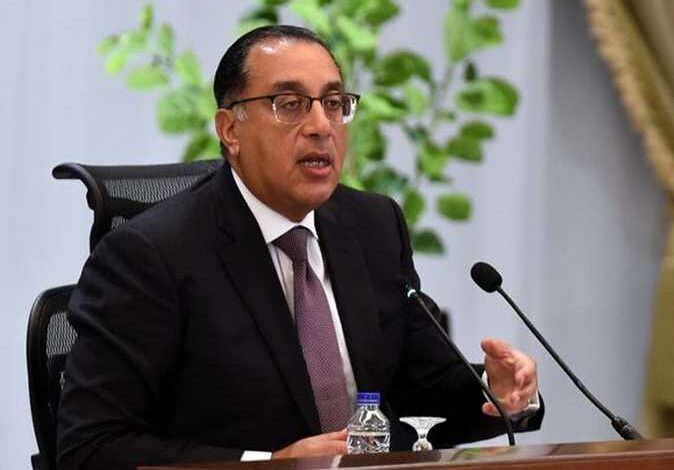 Cairo: Hani Kamal El-Din –
Prime Minister Mostafa Madbouly on Saturday said that the state has attained unprecedented achievements in all spheres throughout more than nine years.
The premier was speaking at the "Story of Homeland… Between Vision and Achievement" conference, in the presence of President Abdel Fattah al-Sisi.
"It's a great honor and enormous responsibility to be standing before you today to review achievements made by the state over more than nine years in all domains to serve citizens," Madbouly said.
He added that: "Such achievements are unprecedented and have never been witnessed since centuries."
.
For more news: Elrisala ، For social communication, follow us on Facebook .
Source of data and images: egyptindependent