Egypt
Presidential decrees approving JICA loan for supporting Egypt's health program, agreement on Egypt's hosting of the HQ of the African Space Agency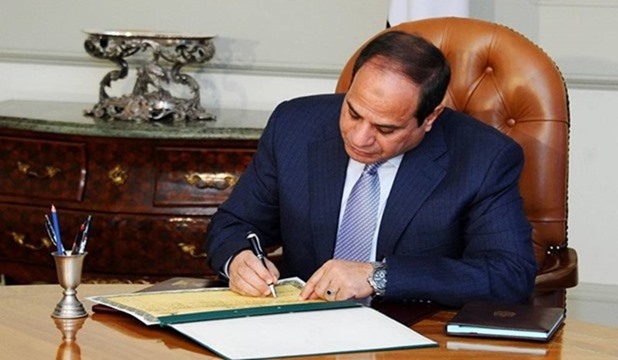 Cairo: Hani Kamal El-Din –
President Abdel Fattah al-Sisi issued Decree #171 of 2023 approving exchanged letters between the Egyptian and Japanese governments on a 44 billion yen loan offered by the Japan International Cooperation Agency (JICA) for promoting the Egyptian government program for comprehensive health coverage.
Also, President Sisi issued Decree no. 213 of 2023 approving an agreement on Egypt's hosting of the HQ of the African Space Agency.
The decrees were published in the official gazette.
.
For more news: Elrisala ، For social communication, follow us on Facebook .
Source of data and images: egyptindependent