Arabic news
Prince Faisal bin Farhan: Israel's violations require immediate international intervention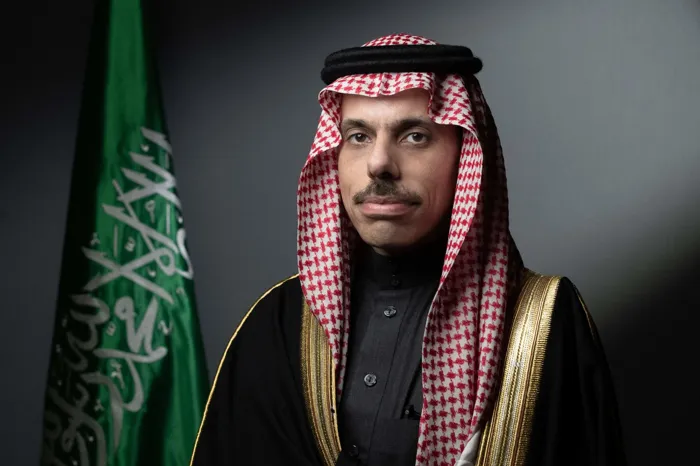 Prince Faisal bin Farhan: Israel's violations require immediate international intervention
 
Gulf News
Riyadh – Within the framework of the meeting that brought together the Saudi Foreign Minister, Prince Faisal bin Farhan, with his Chinese counterpart and a number of ministers of Arab and Islamic countries, Prince Faisal bin Farhan expressed the need for the international community to assume its responsibilities in confronting the current Israeli moves.
In his statements during the meeting, the Saudi Foreign Minister stressed the importance of the international community taking effective measures to stop the violations committed by Israel against the Palestinians, according to what was reported by Reuters.
Prince Faisal bin Farhan said: "We are here in Beijing to discuss the brutal actions committed by the Israelis against the Palestinian people."
The Foreign Minister pointed out the need for urgent intervention to establish a ceasefire in the Gaza Strip, reinforcing this with a call to increase efforts to provide humanitarian aid to the affected Palestinians.
For more: Follow Khaleejoon News. For social media, follow us on Gulf people
.
For more news: Elrisala ، For social communication, follow us on Facebook .
Source of photos and information: khaligyoun