Arabic news
Saudi Arabia wins the presidency of the ASOSAI organization for the period (2027-2030)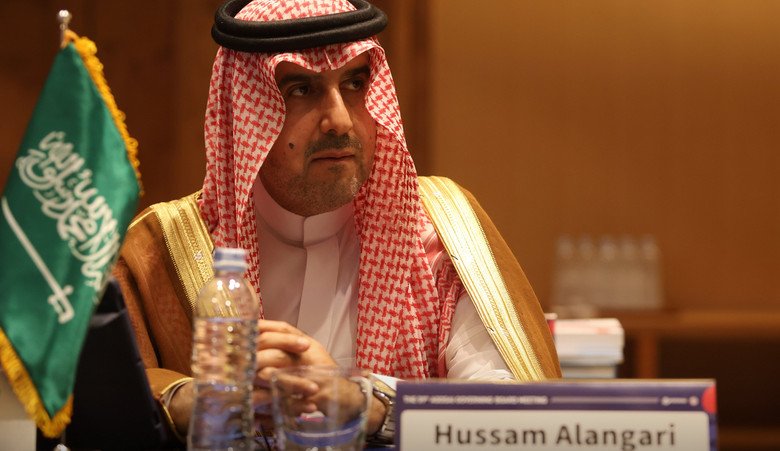 Gulf News
Agencies
The Kingdom of Saudi Arabia – represented by the General Court of Accounts – won the presidency of the Asian Organization of Supreme Audit Institutions (ASOSAI) for the period from 2027 to 2030, and to host the General Assembly of ASOSAI for the year 2027 AD. This was approved by a decision issued by the Executive Council of ASOSAI at its ninth meeting. The 50th, which was held in the city of Busan in the Republic of South Korea in the period 21 – 22 September 2023 AD, based on the results of the voting process in which the Bureau obtained the consensus of the members of the organization's Executive Council.
The head of the General Auditing Bureau, Dr. Hossam bin Abdul Mohsen Al-Anqari, congratulated the wise leadership on this victory, which would not have been achieved without the high status enjoyed by the Kingdom, stressing that the victory comes to embody the great leadership role played by the Kingdom, represented by the General Auditing Bureau, in the community of supreme audit institutions. Public finance and accounting at the regional and international levels, and its effective participation in policy-making and decision-making related to the international policies and professional practices of those bodies.
It is noteworthy that the "ASOSAI" organization was established in 1978 AD and consists of (48) members from the supreme bodies of public financial oversight and accounting in the countries of the continent of Asia. It is currently chaired by the Audit Office in the Kingdom of Thailand, and the Auditor General of the People's Republic of China also assumes the duties of its General Secretariat. The organization is among the regional organizations affiliated with the International Organization of Supreme Audit Institutions and Accounting (INTOSAI), which is the professional reference and international incubator for Supreme Audit Institutions.