Egypt
Second meeting of FMs of Sudan's neighboring states convenes in New York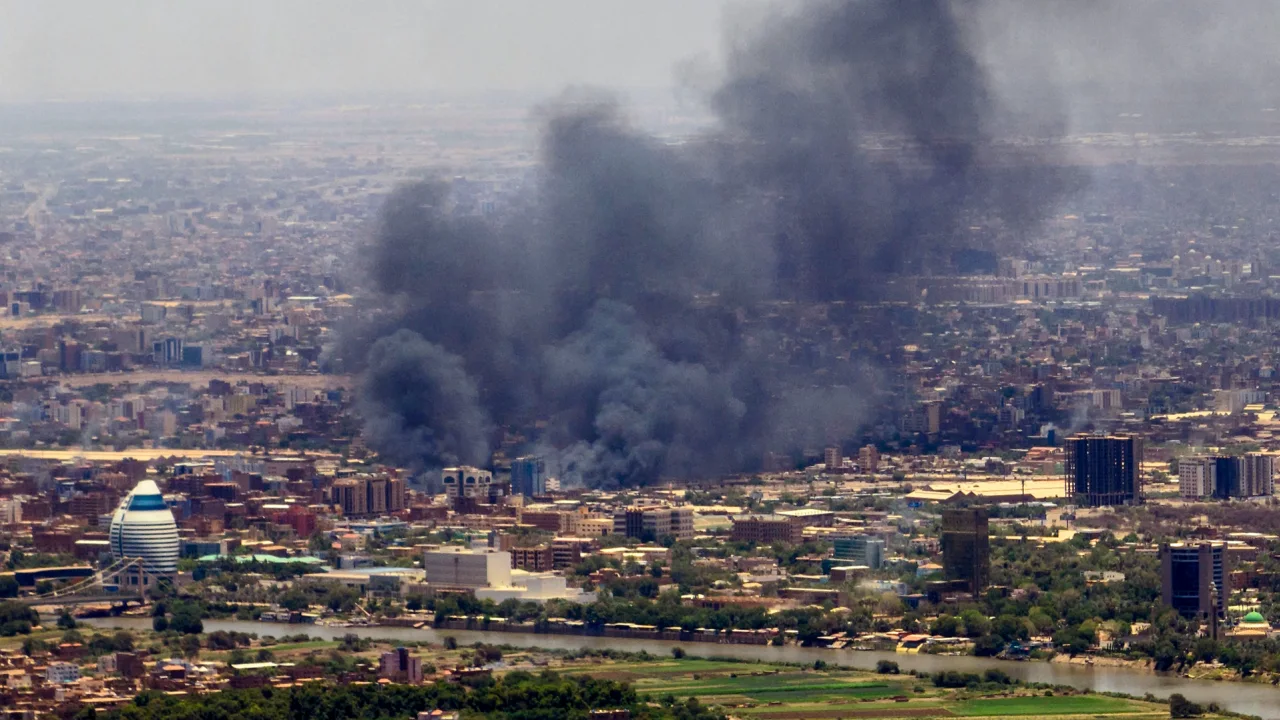 Cairo: Hani Kamal El-Din –
The second meeting of the foreign ministers of Sudan's neighboring countries convened on Wednesday at the headquarters of Egypt's permanent mission to UN in New York in coordination between Egypt and Chad.
Sudan's neighboring states are Egypt, Chad, Central Africa, Ethiopia, Eritrea, Libya and South Sudan.
The meeting is part of the Sudan's Neighboring Countries Summit and comes in implementation of a statement released by the first ministerial meeting in N'Djamena on August, 2023 and in accordance with the outcome of the N'Djamena meeting.
The meeting was attended by a representative of the Arab League and a representative of the African Union, who are accredited in the international organization.
During the meeting, a roadmap, reached at the N'Djamena meeting was approved to be implemented through the coordination of efforts of Sudan's neighboring states to take specific measures that take into account the political, security and humanitarian dimensions to address the current crisis and achieve stability in the country.
The meeting discussed efforts exerted by Sudan's neighboring countries to settle the crisis and constant contacts made with different Sudanese parties to solve the crisis.
An agreement was reached on taking practical measures to reach a sustainable ceasefire in Sudan.
The foreign ministers underscored the importance of maintaining coordination and the holding of the third ministerial meeting in Cairo soon.
.
For more news: Elrisala ، For social communication, follow us on Facebook .
Source of data and images: egyptindependent