Egypt
Shoukry to join ministerial Arab-Islamic delegation on foreign tour to end Gaza war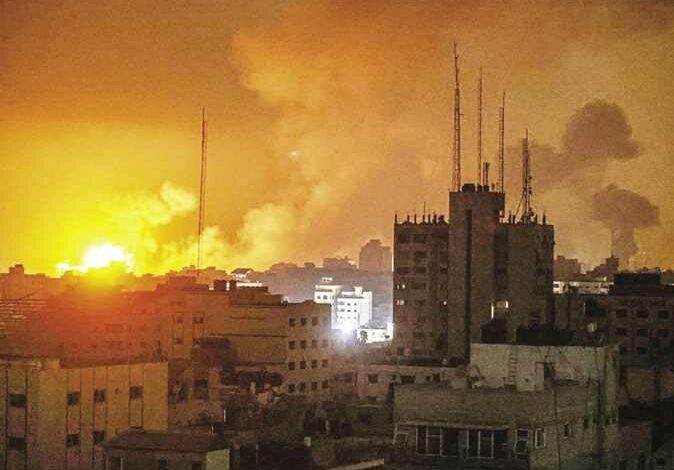 Shoukry to join ministerial Arab-Islamic delegation on foreign tour to end Gaza war  
by: Hani Kamal El-Din
CAIRO, Nov 18 (MENA) – Foreign Minister Sameh Shoukry will embark on a tour on Sunday to the capitals of a number of permanent member states of the United Nations Security Council, together with fellow foreign ministers of the committee formed at a recent Arab-Islamic summit in Riyadh, Saudi Arabia, with the aim of advancing efforts aimed at stopping the raging war in the Gaza Strip and dealing with the deteriorating humanitarian conditions there.
Foreign Ministry spokesman Ahmed Abu Zeid said Saturday that the top diplomats will meet with the political leaders and foreign ministers of the countries included in the tour with the aim of realizing an immediate ceasefire and guaranteeing the unfettered entry of humanitarian aid into the besieged Gaza Strip, in addition to addressing the root causes of the crisis through engaging in a serious political process that leads to the establishment of an independent Palestinian state.
.
For more news: Elrisala ، For social communication, follow us on Facebook .
Source of photos and information: egyptindependent