Technology
Technology for the elderly in the house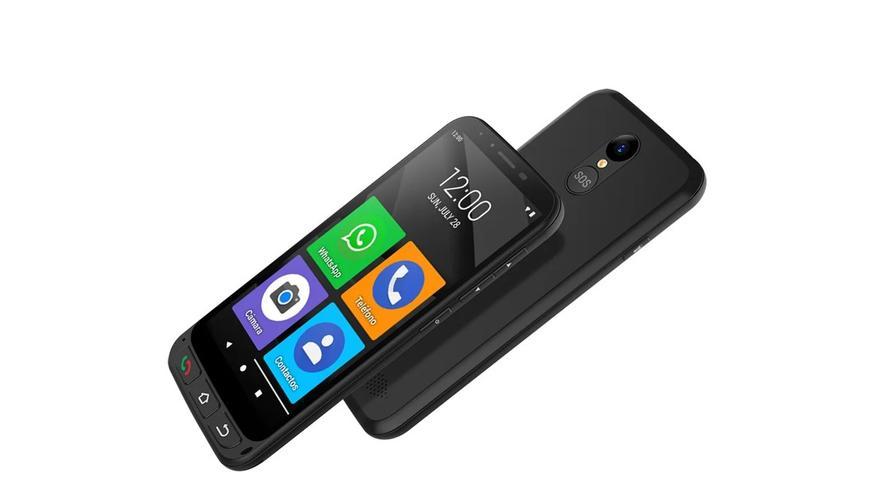 The Spanish brand Consumer Technology SPC, has launched its "Second Edition of Seniors' Week", which will be held from October 1 to 8. An initiative that coincides with the International Day of Older Persons (October 1) and that promotes digitization of this group.
The term seenagers, a fusion of senior and teenager, was born in the United States during the 90s and has arrived in Europe to define older people who challenge traditional age-related stereotypes. For them, the technology company SPC has created a digital space where it will share tips and recommendations, as well as raffles and the voice of different experts. The objective is to reduce the digital divide through the technological devices it designs with features specially designed for the older public.
Specialized products
SPC has announced a series of specific devices for the group at a special price, taking into account their special needs. Among them will be the SPC Zeus 4G smartphone a device with a touch screen and large icons, physical keys for hanging up and picking up calls, a case to protect it from accidental falls and direct access to the 6 favorite contacts with large photos.
It incorporates applications specially designed to facilitate use by older people, as well as an SOS button to ask for help. It is equipped with the SPC Smart Help functionality, to remotely configure the terminal, automatically activate the ringtone volume in case of unanswered communications, and send automatic notifications if no activity is detected in 24 hours or the battery charge drops. below 15%. It works with the Android 11 Go Edition operating system and has a dual front and rear camera for video calls. During Seniors' Week it can be purchased at a special price of 99.90 euros, compared to the 119.90 euros usual.
For those who prefer a traditional looking mobile, SPC recommends the Harmony 4G, a device with a physical keyboard, double screen and SOS button to call for help in an emergency. This is a mobile phone for older people hearing aid compatible, with 4G connectivity and HD voice quality. Equipped with Smart Help for easy setup and adaptability, you can at the price of 59.90 euroswhich represents a discount of 20 euros compared to the usual price.
Related news
In this line, the SPC Stella 2 It is another phone for the elderly that incorporates an SOS button, a charging base to always have the phone located, and a physical keyboard with large numbers. The terminal incorporates the Smart Help set of intelligent help functionalities. This model has a price of 34.90 euros during SPC Seniors' Week (regular price €39.90).
Finally, the Spanish brand also offers the Gravity 3 4G Senior Edition tablet, a product designed for seniors, with 4G connectivity and a WiFi connection. It provides 4GB of RAM and 64GB of internal storage, dual rear and front cameras for making video calls and a 6,000 mAh battery. A powerful device that comes with a protective case, and that will be available this week for 179.90 euroscompared to the usual 209.90 euros.
.
For more news: Elrisala ، For social communication, follow us on Facebook .
Source of data and images: elperiodico