Arabic news
The Kingdom of Saudi Arabia adopts regulations for working outside working hours, holidays and Eids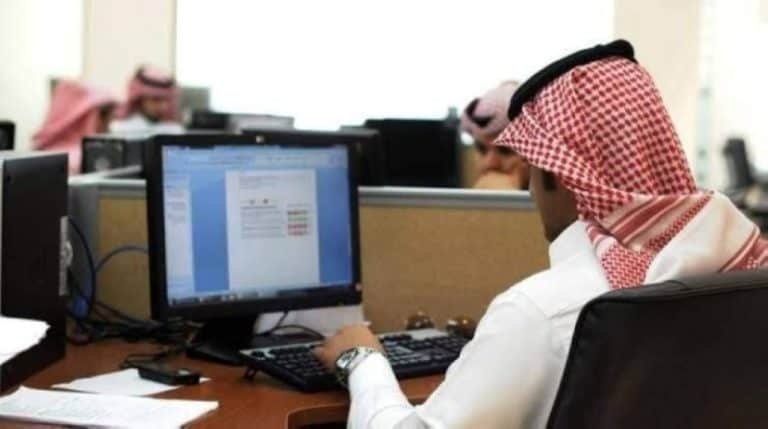 The Kingdom of Saudi Arabia adopts regulations for working outside working hours, holidays and Eids
 
Gulf News
The Saudi government announced the activation of new mechanisms to regulate the work of public institutions and bodies outside of official working hours and on holidays and public holidays, in accordance with Resolution issued by the Council of Ministers No. (337), which was published in the Official Gazette according to the transactions received from the Royal Court.
The decisions stipulate that all public institutions and bodies that have independent administrative regulations and organizational arrangements can work outside official working hours, without the need for a waiver from their employees. This decision allows organizations to benefit from the services of their employees during official holidays and Eid days without the need to adhere to official working hours.
The terms of the decision stated that the assignment process would be organized in accordance with the administrative and financial regulations approved by the boards of directors, in coordination with the Ministry of Finance and the Ministry of Human Resources and Social Development. The decision aims to ensure that assignments are made based on business needs, and that assignments are measured in proportion to the approved budget, without any impact on the state's general budget.
This decision was taken after an extensive study of the transactions submitted by public institutions and bodies that submitted requests to allocate a portion of their employees to work outside official working hours and during weekends and official holidays. This measure comes within the framework of developing administrative mechanisms and stimulating the effectiveness of work in various government sectors, in accordance with the recommendations of the expert committees and economic affairs and development.
For more: Follow Khaleejoon News. For social media, follow us on Gulf people
.
For more news: Elrisala ، For social communication, follow us on Facebook .
Source of photos and information: khaligyoun