Arabic news
The UAE Disaster Victim Identification Team (DVI) arrives in Libya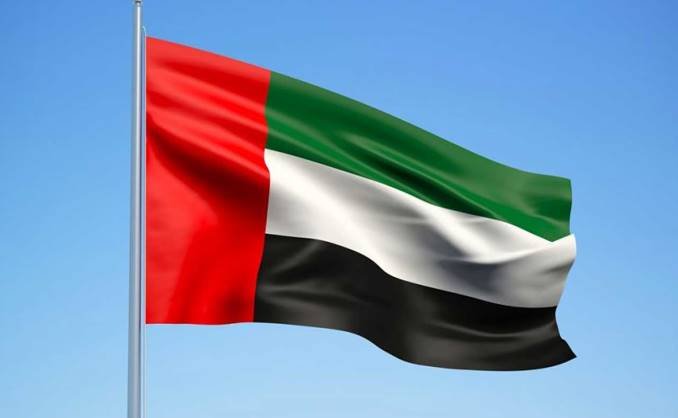 Gulf News
The UAE
Agencies
The Emirati Disaster Victim Identification Team (DVI) arrived in Libya today, and is the first in the world to arrive in Derna to carry out these specific tasks.
Sending the team comes as part of the UAE's efforts to help confront the effects of the floods resulting from the heavy rains that the sisterly country of Libya witnessed, which claimed the lives of thousands.
Immediately upon the team's arrival, Dr. Issa Ahmed Al-Awadi, the team leader, met with the Libyan Ministers of Health and Interior and a number of officials in the city of Derna in order to review the executive plans for the work mechanism to determine the identities of the deceased.