Egypt
Up to 17 million Egyptians receive electricity for less than a quarter of its price: President Sisi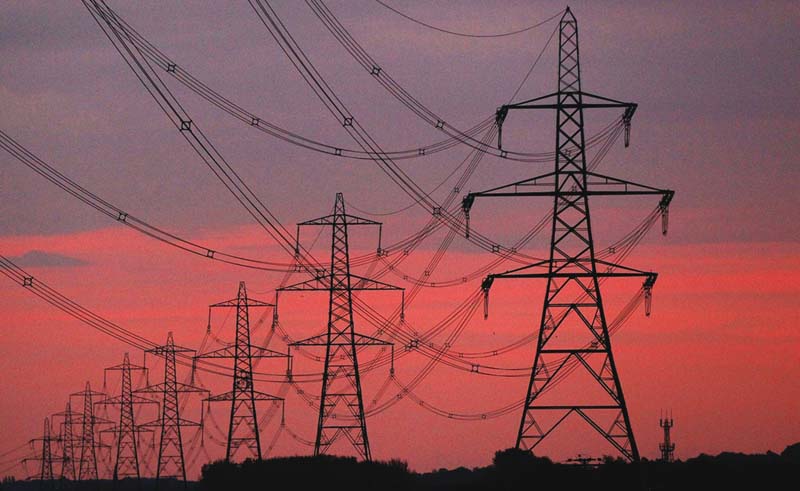 Cairo: Hani Kamal El-Din –
Egyptian President Abdel Fattah al-Sisi announced on Saturday that 17 million citizens receive electricity for less than a quarter of its price.
"We do not get the value of electricity production in Egypt. Seventeen million electricity subscribers receive energy for less than a quarter of its price. I speak about the challenges that hinder the continuation of achievement and we provide electricity services at less than their price in Egypt," he explained.
This came during Sisi's participation in an energy session during the conference "The Story of a Homeland between Vision and Achievement."
Addressing the timed power outages the state has been implementing across the nation, Sisi said, "The electricity that is cut (load shedding) saves US$ 300 million. Well, if you don't want the electricity to be cut off, then who will pay the $300 million? Where will we get it from?!.
One million incidents of electricity theft occur every month, he added, stressing that these thefts weaken electricity revenues, the cost of which people bear a quarter of, and that it is essential to combat these crimes.
Sisi noted that the Electricity Minister sends him a monthly report regarding the extent of electricity theft in Egypt.
International oil companies refrained from investing during the pandemic, the president said, adding that self-sufficiency in energy from green hydrogen may take 30 years.
He also noted that the value of gas exports abroad is $2.8 billion.
"We want the dollar to provide the petroleum derivatives that we buy," the president stressed.
.
For more news: Elrisala ، For social communication, follow us on Facebook .
Source of data and images: egyptindependent